20 Mt. Tabor Ct.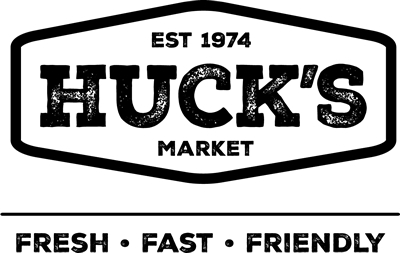 Location #381
20 Mt. Tabor Ct.
Shelbyville, KY 40065
Hours: 24 Hours
Online Ordering Available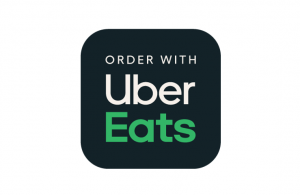 Features:
Beer
Car Wash
ATM
Lottery Tickets
Food:
Bakery
Catering
Chicken
Potato Wedges
Liver
Gizzards
Subs
Salads
Wraps
Hotdogs
Grill Zone

Breakfast Sandwiches
Biscuits and Gravy
Burgers
Fuel:
Unleaded
Mid
Premium
Diesel
Huck's Bucks
Sign Up Today!
Download the new Huck's Bucks Bigg Rewards Loyalty App or click the link below and start earning your BIGG Rewards today! Receive exclusive offers tailored to you and earn points with nearly every purchase to redeem merchandise, fuel discounts, free food, and more!!!