Catering
From an office meeting, corporate event, to a birthday party let Huck's cater your next event! Contact your local Huck's to place your next catering order.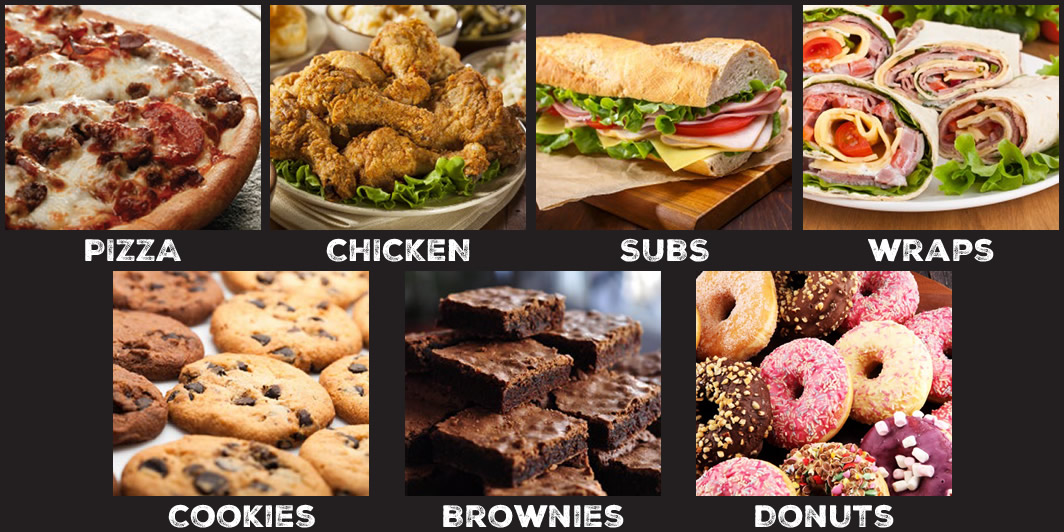 Cluck's Chicken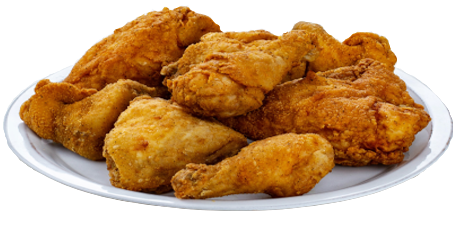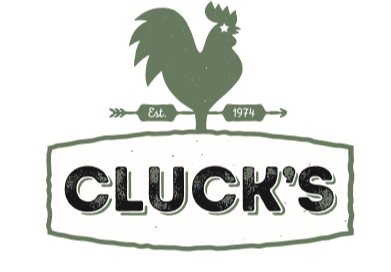 Satisfy your Bigg hunger with Huck's #1 Rated Chicken (read all about it)! Hand breaded in special spices. Grab a quick bite for yourself or pick up dinner for the whole family.
Godfather's Pizza Express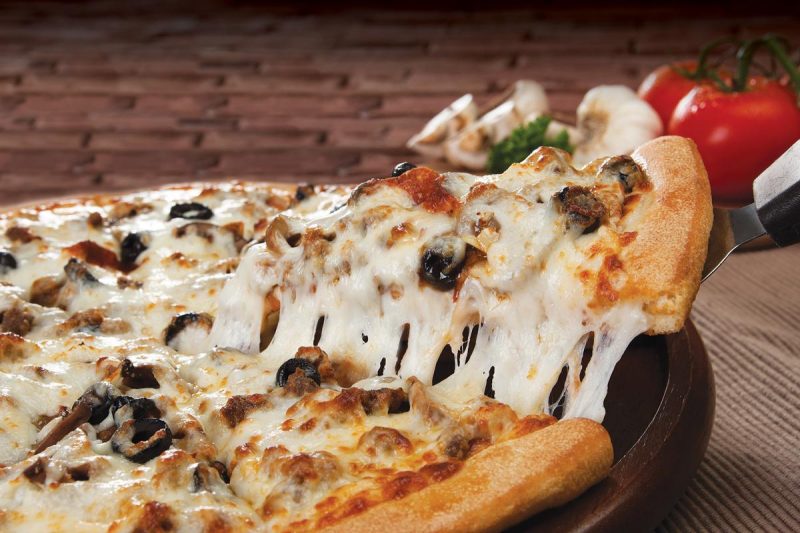 Godfather's Pizza and Huck's Pizza are the tastiest in town! Ready now, we use only the best ingredients. Pick up a Large 1-Topping for only $11.99 or $10.99 with your Huck's Bucks Bigg Rewards App!
Available at select stores
Grill Zone
Hot and right off the grill! Try any one of our delicious breakfast, lunch or dinner options! Sausage, Bacon, Biscuits, Burgers and More…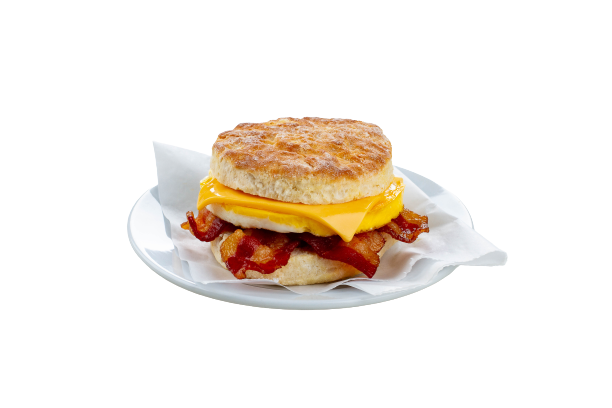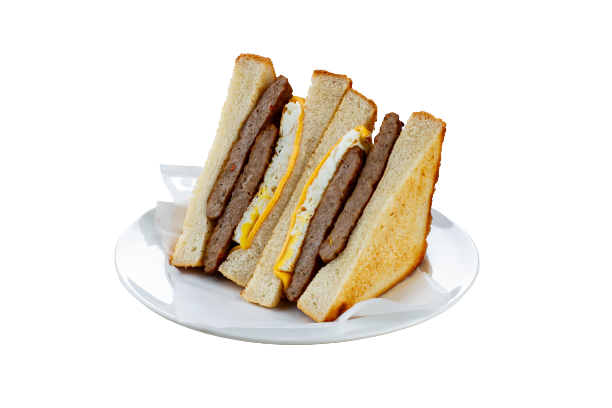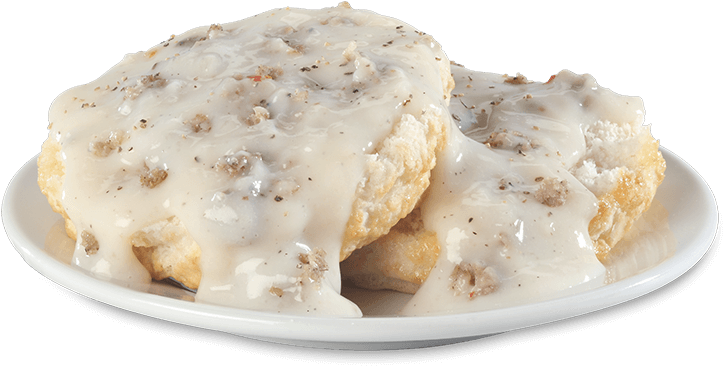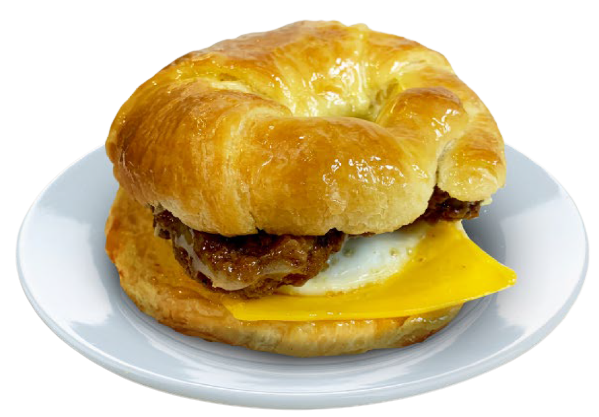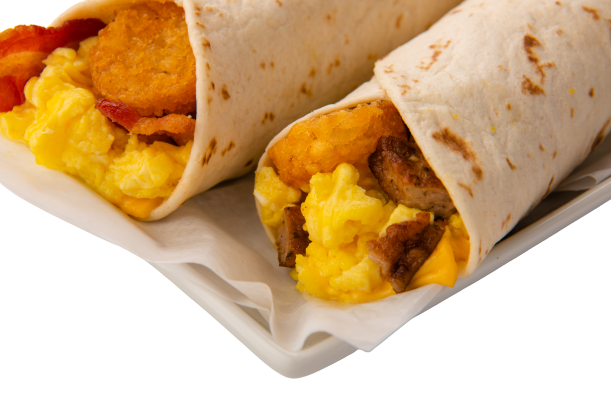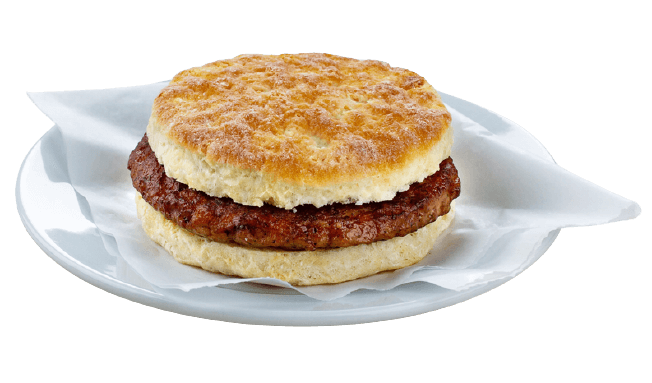 Grab-n-Go

Grab-and-Go Salads and Healthy Wraps are healthy options to fuel your busy day and keep your heart happy.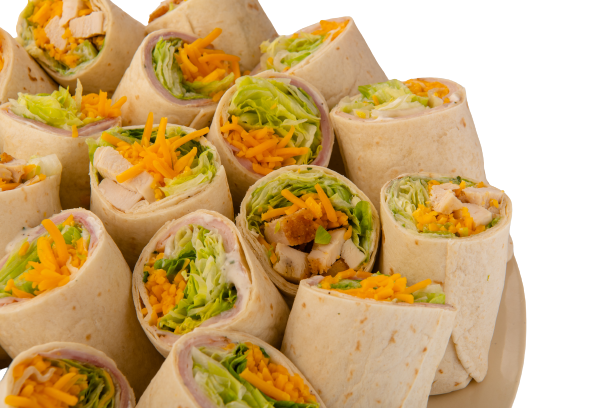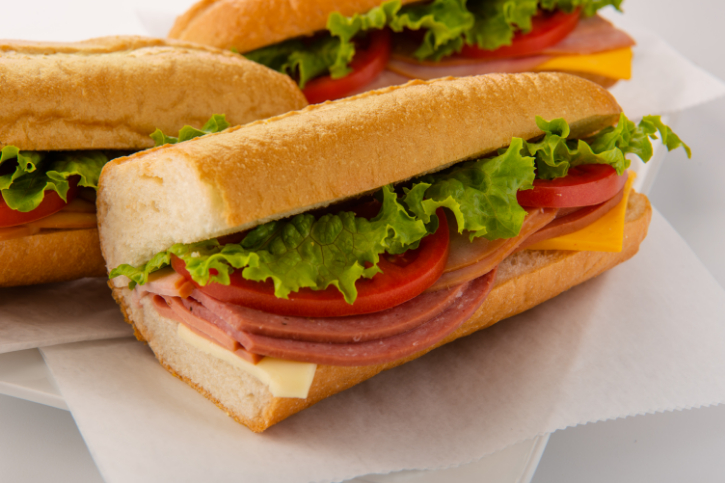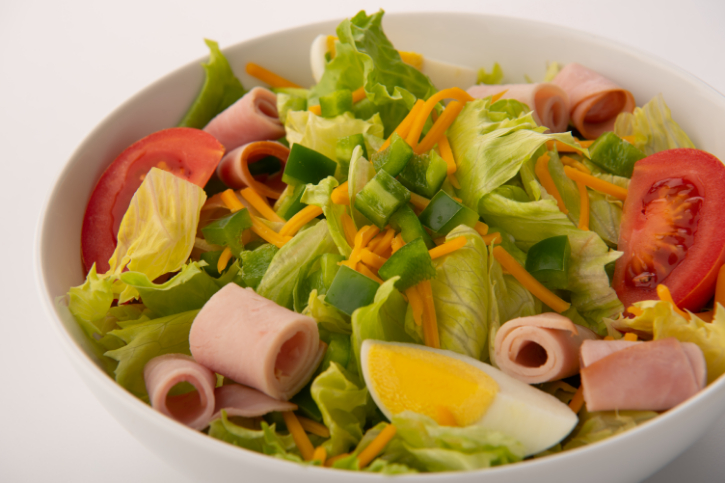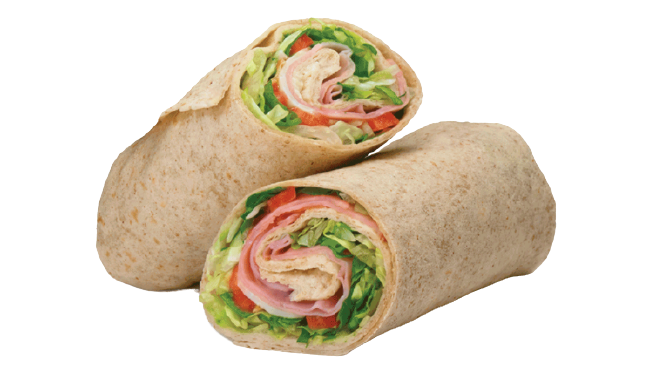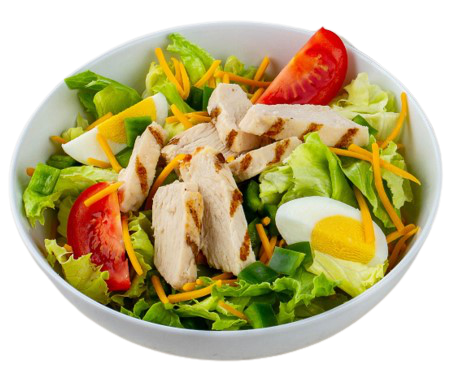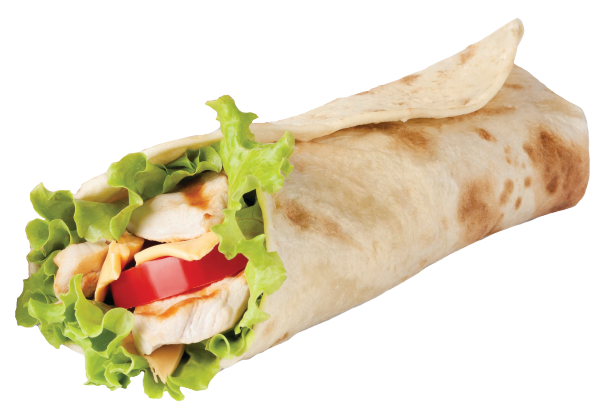 Bakery

Made fresh daily! Pick up one of our freshly made bake goods today!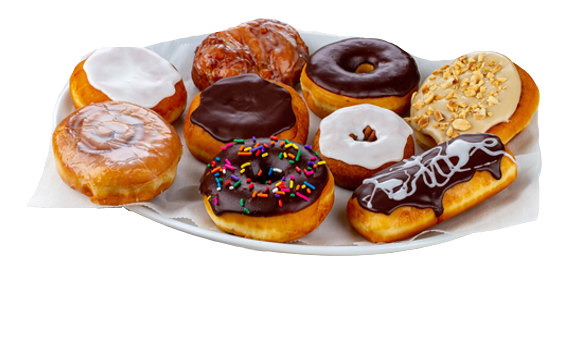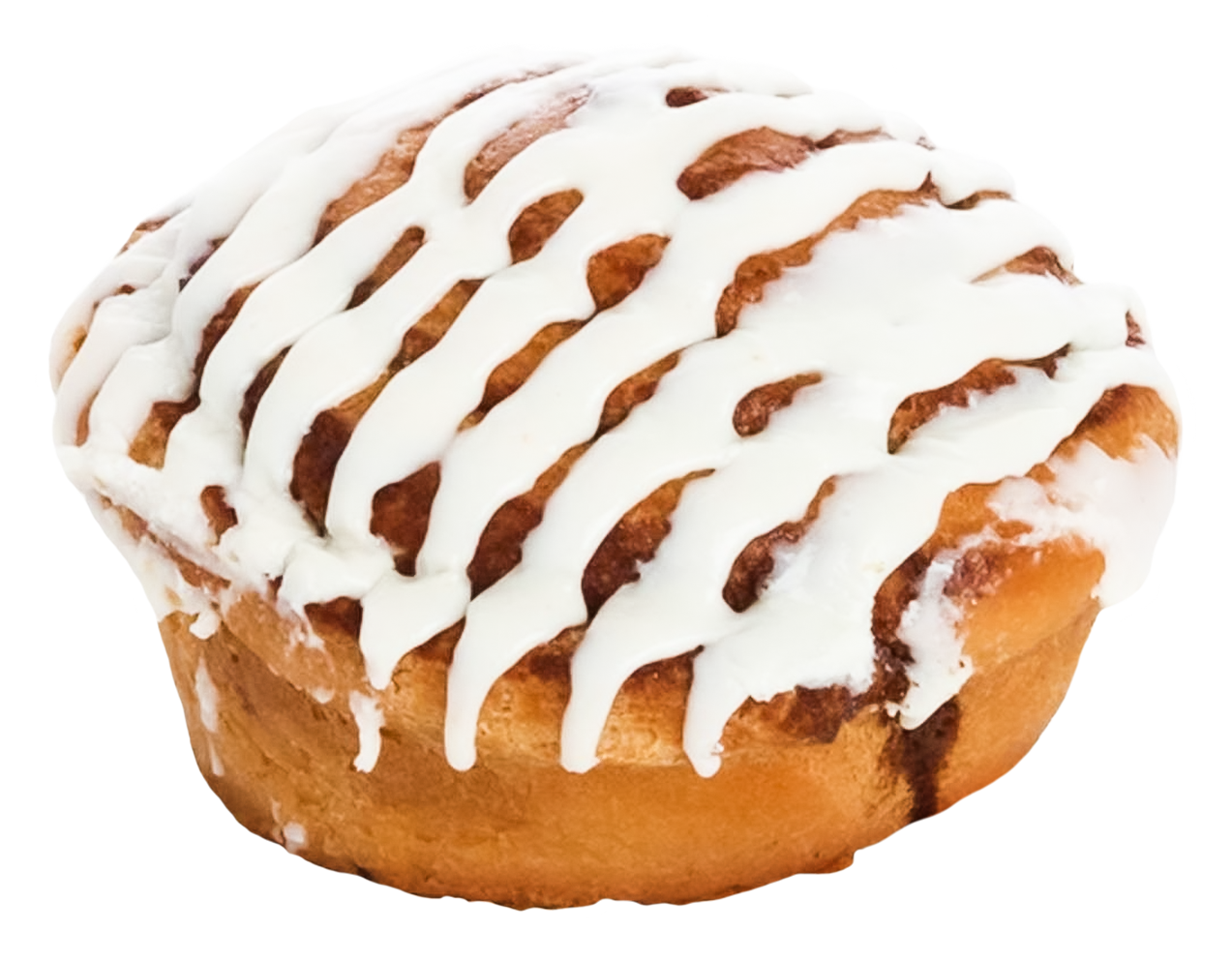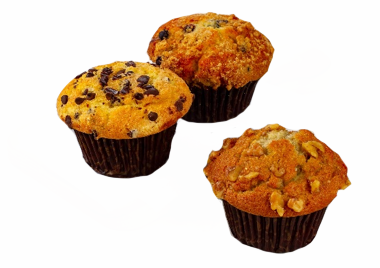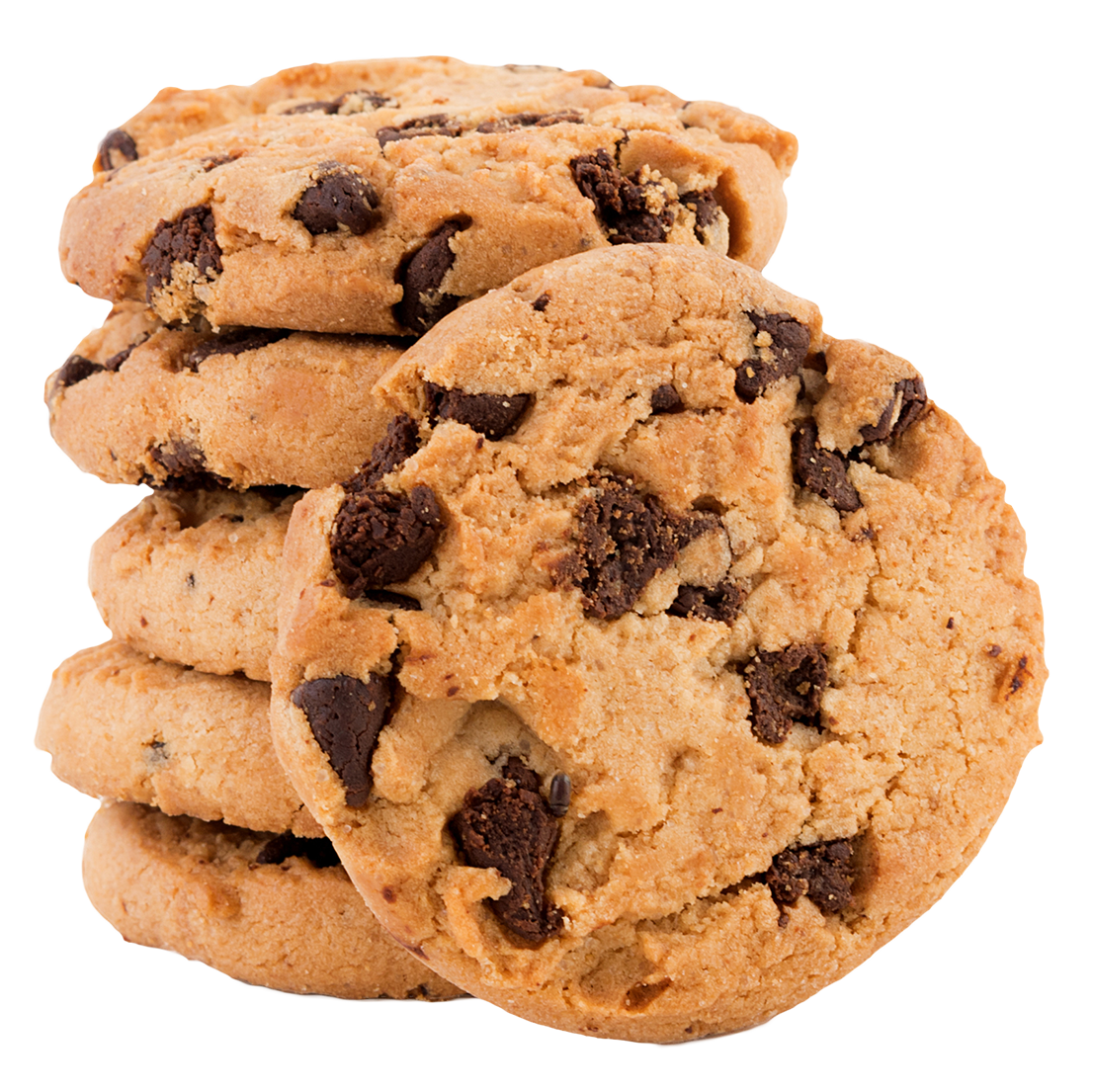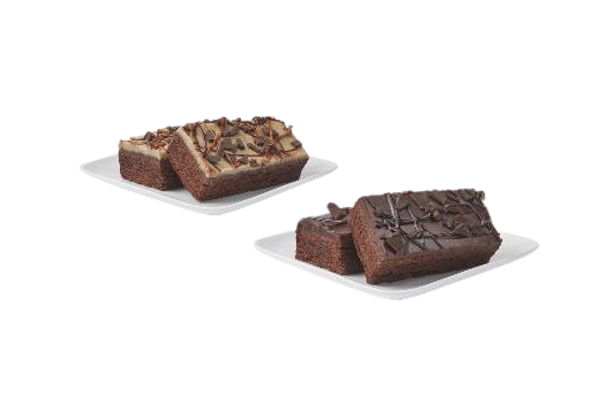 Beverages
DayBreak Café
Start your day with a Bigg boost! Huck's NEW Cafe Gourmet program features an expanded line of fresh coffee products, including cappuccino and espresso.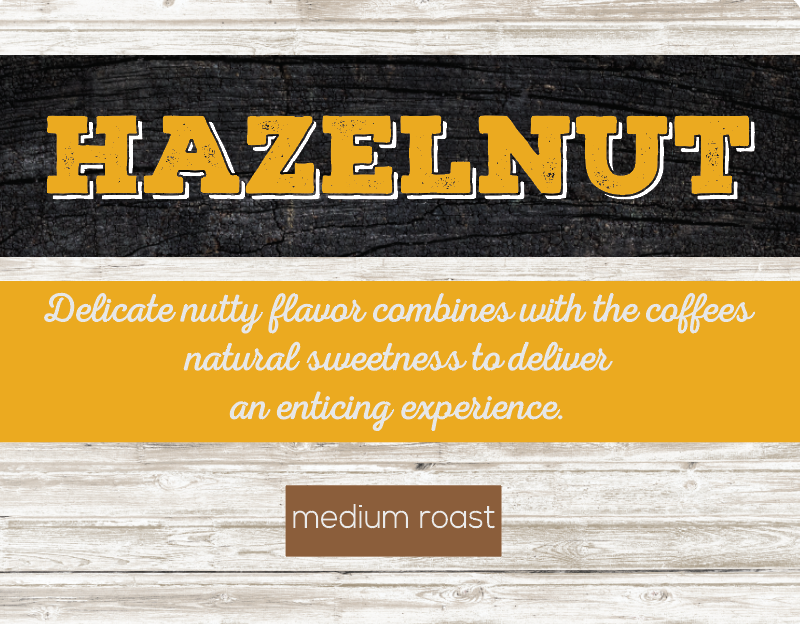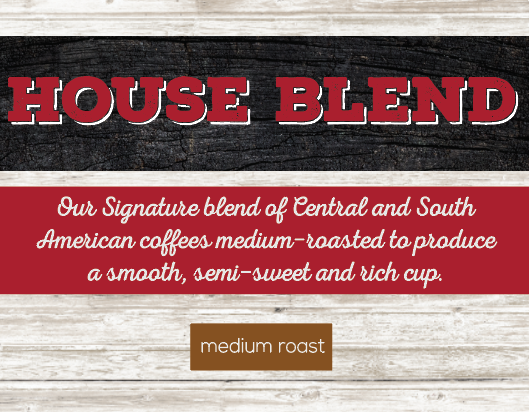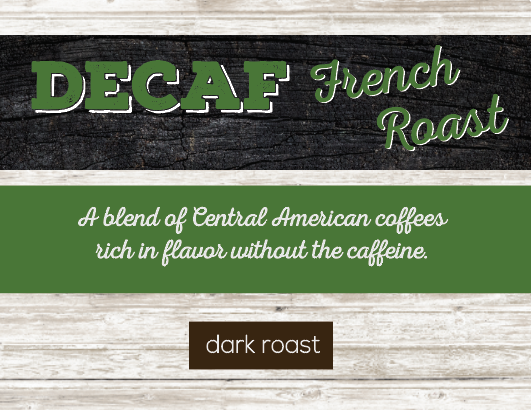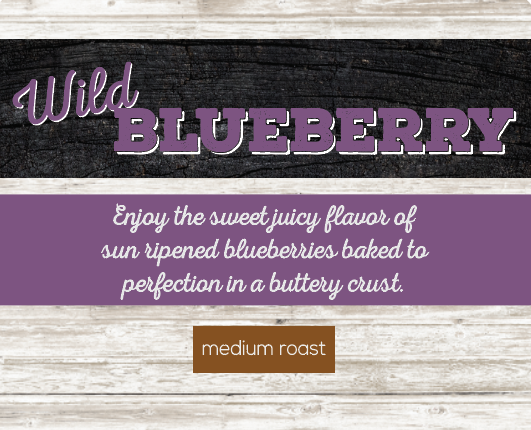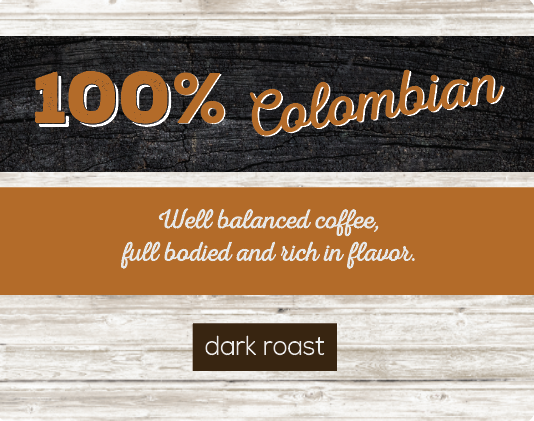 Bigg Beverage Options
Quench your thirst with Huck's Bigg Swigg or one of our delicious drink options.  Huck's is the place to go!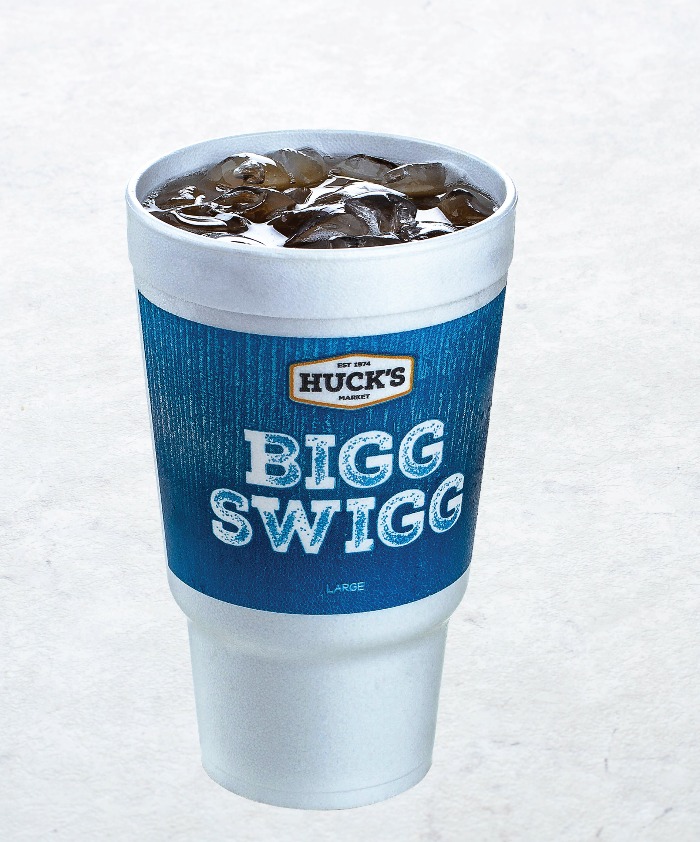 FAMOUS BIGG SWIGG
 So many choices: Cubed or Chewy Ice, Flavors Galore, Kids Cup, Medium, Large, X-Large…. Make it your way
!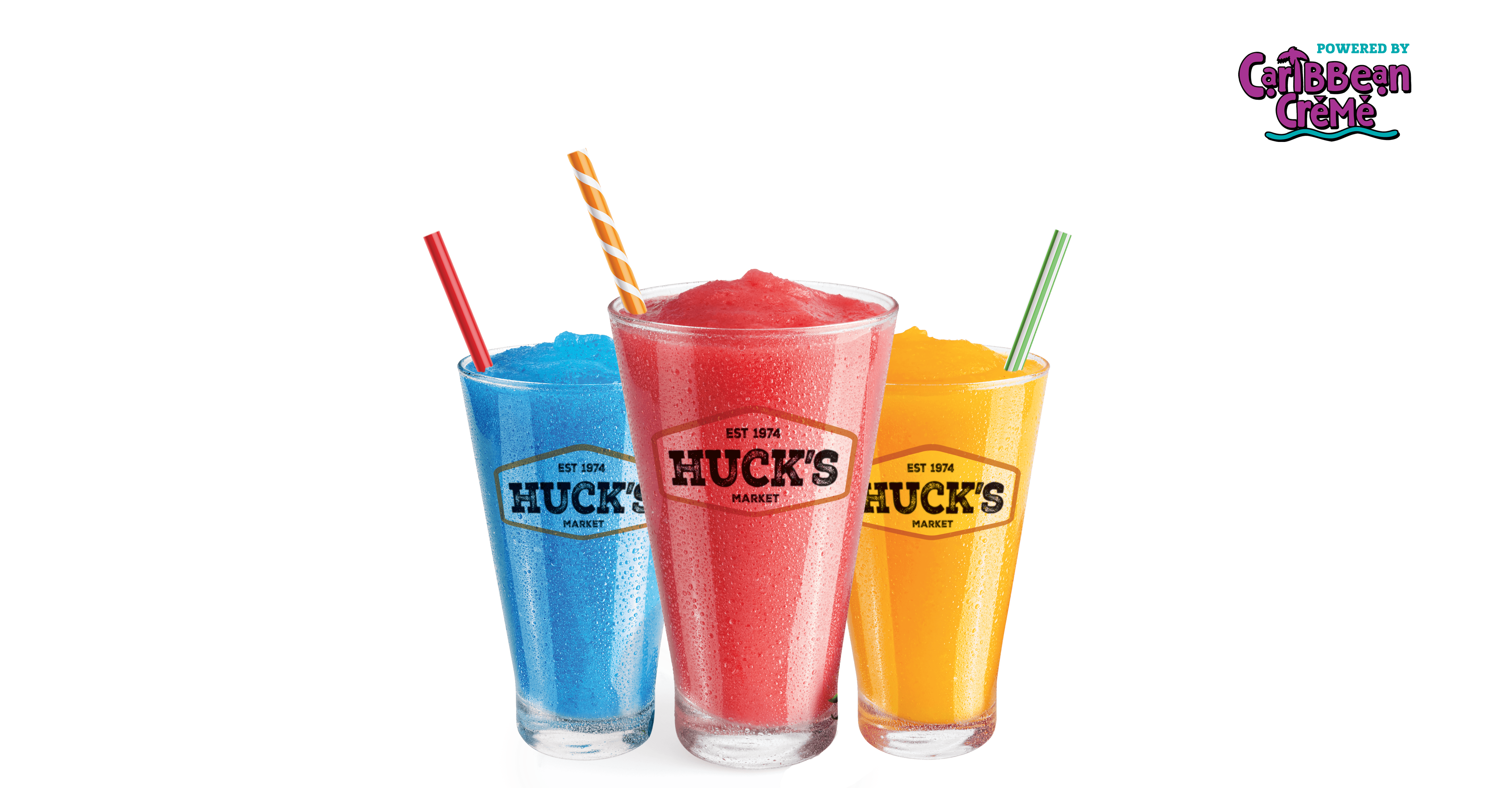 Bigg Chill
Enjoy the coldest drink in town! Make it your own with fruit and soda flavors.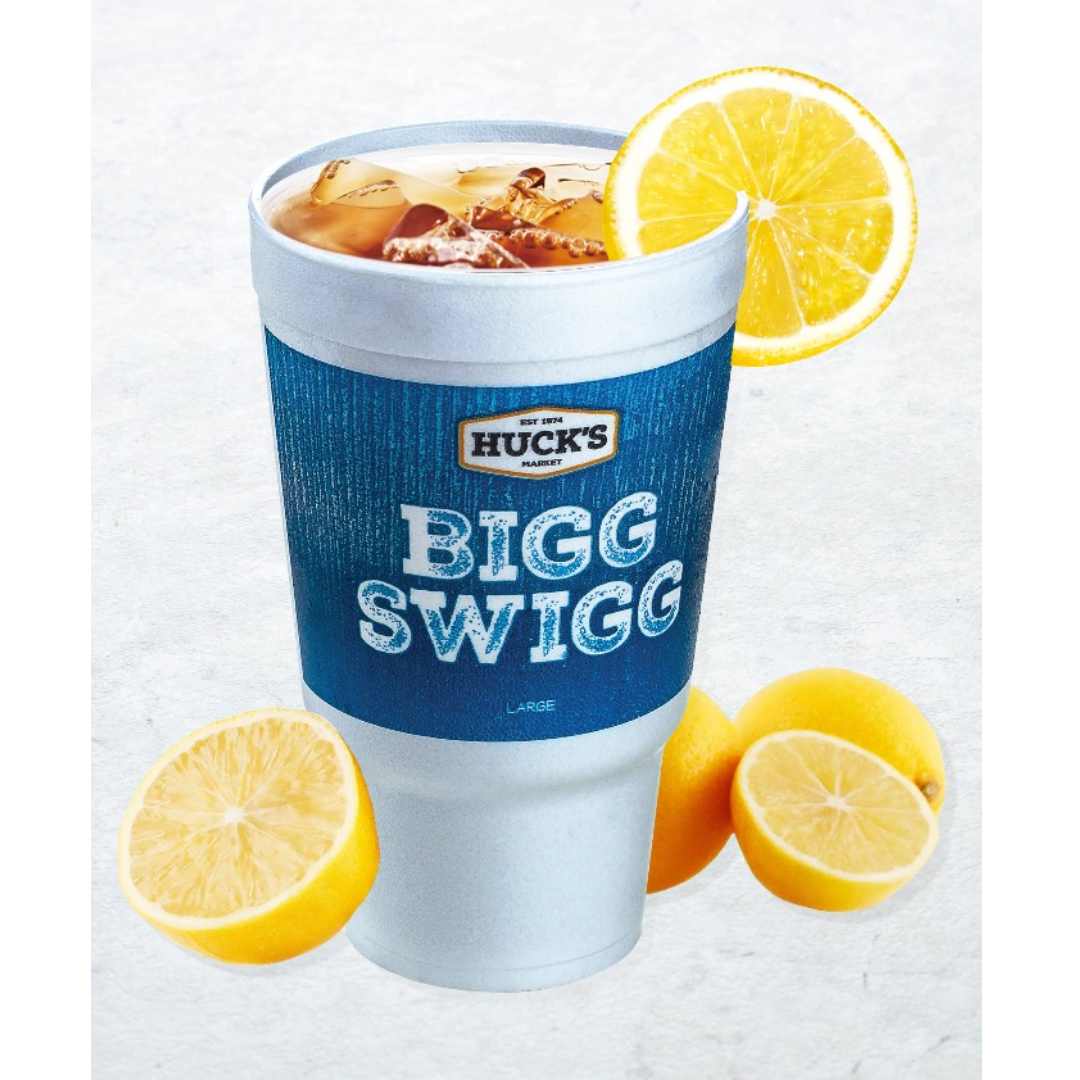 GOLD PEAK® FRESH BREWED ICED TEA
Enjoy the delicious taste of Gold Peak® Tea in sweet or unsweetened flavors.