10170 Manchester Road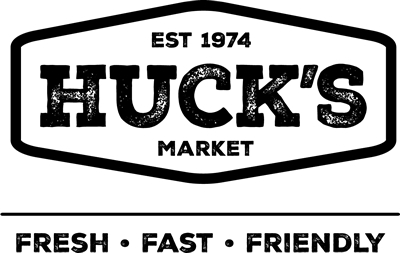 Location #270
10170 Manchester Road
Kirkwood, MO 63122
Hours: 5:00 a.m. - 11:00 p.m.
Online Ordering Available
Features:
Beer
Spirits
Wine
ATM
Lottery Tickets
Food:
Bakery
Catering
Subs
Salads
Wraps
Hotdogs
Fuel:
Unleaded
Mid
Premium
Diesel
Huck's Bucks
Sign Up Today!
Download the new Huck's Bucks Bigg Rewards Loyalty App or click the link below and start earning your BIGG Rewards today! Receive exclusive offers tailored to you and earn points with nearly every purchase to redeem merchandise, fuel discounts, free food, and more!!!